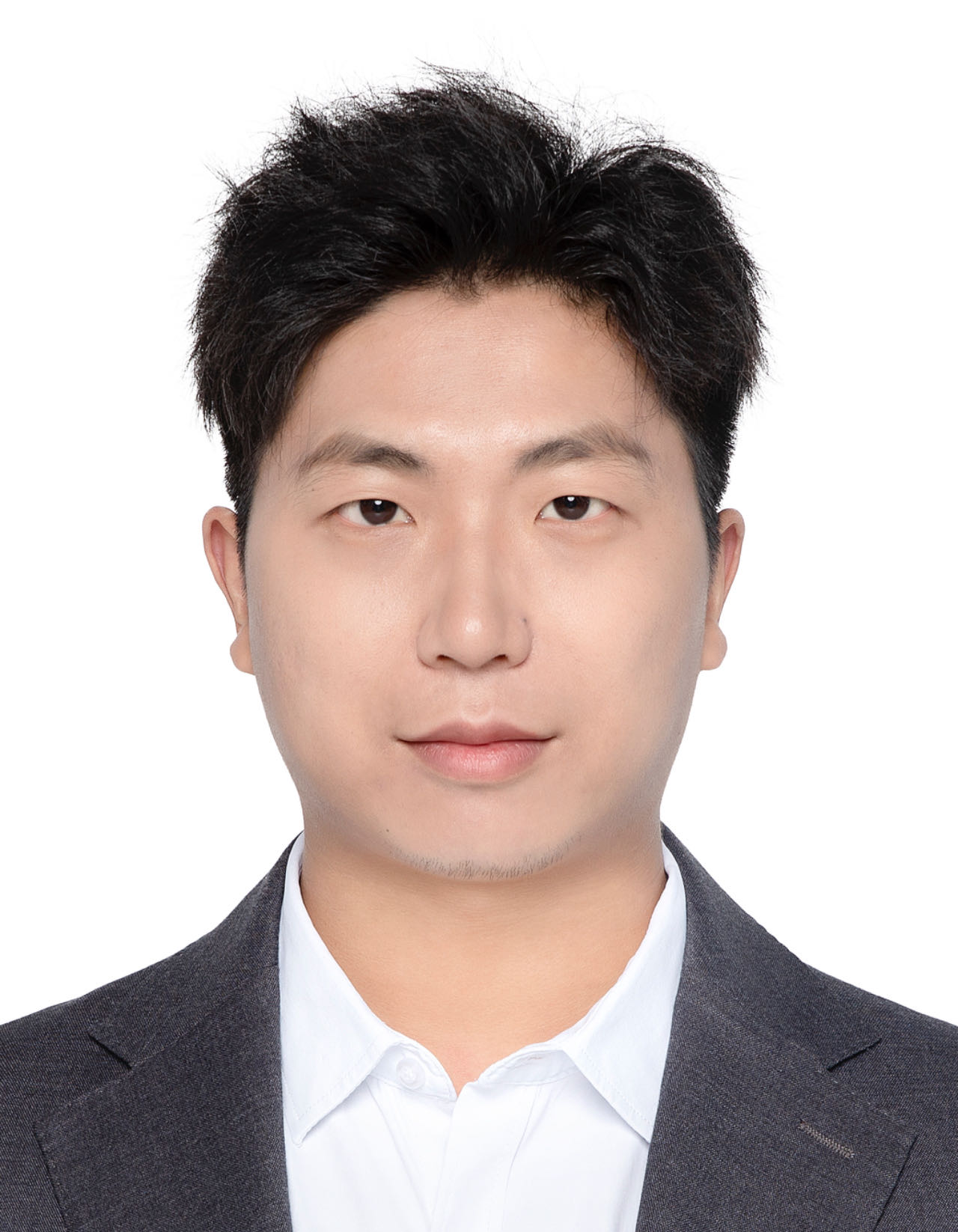 Ke Xu
My name is Ke Xu 徐科, currently a Ph.D. student in Department of Electrical and Computer Engineering (ECE), Hong Kong University of Science and Technology. My supervisor is Prof. Huamin Qu, professor and PG-coordinator in Department of Computer Science and Engineering (CSE), VisLAB@HKUST.
My research interests, broadly, are Information Visualization and Human-Computer Interaction. Specifically, I am interested in data visualization in domains of anomaly detection and healthcare.
I received my bechalor degree at School of Electronic Science and Engineering, Nanjing University (NJU).
Contact: kxuak@connect.ust.hk | Resume |
Anomaly Detection
CloudDet: Interactive Visual Analysis of Anomalous Performances in
Cloud Computing Systems
Ke Xu, Yun Wang, Leni Yang, Yifang Wang, Bo Qiao, Si Qin, Yong Xu, Haidong Zhang, Huamin Qu
TVCG VAST IEEE Transactions on Visualization and Computer Graphics, 2019
Download: [pdf][video]
MOOCad: Visual Analysis of Anomalous Learning Activities in
Massive Open Online Courses
Xing Mu, Ke Xu, Qing Chen, Fan Du, Yun Wang, Huamin Qu
EuroVis 21th EG/VGTC Conference on Visualization (Short Paper), 2019
Download: [pdf][video]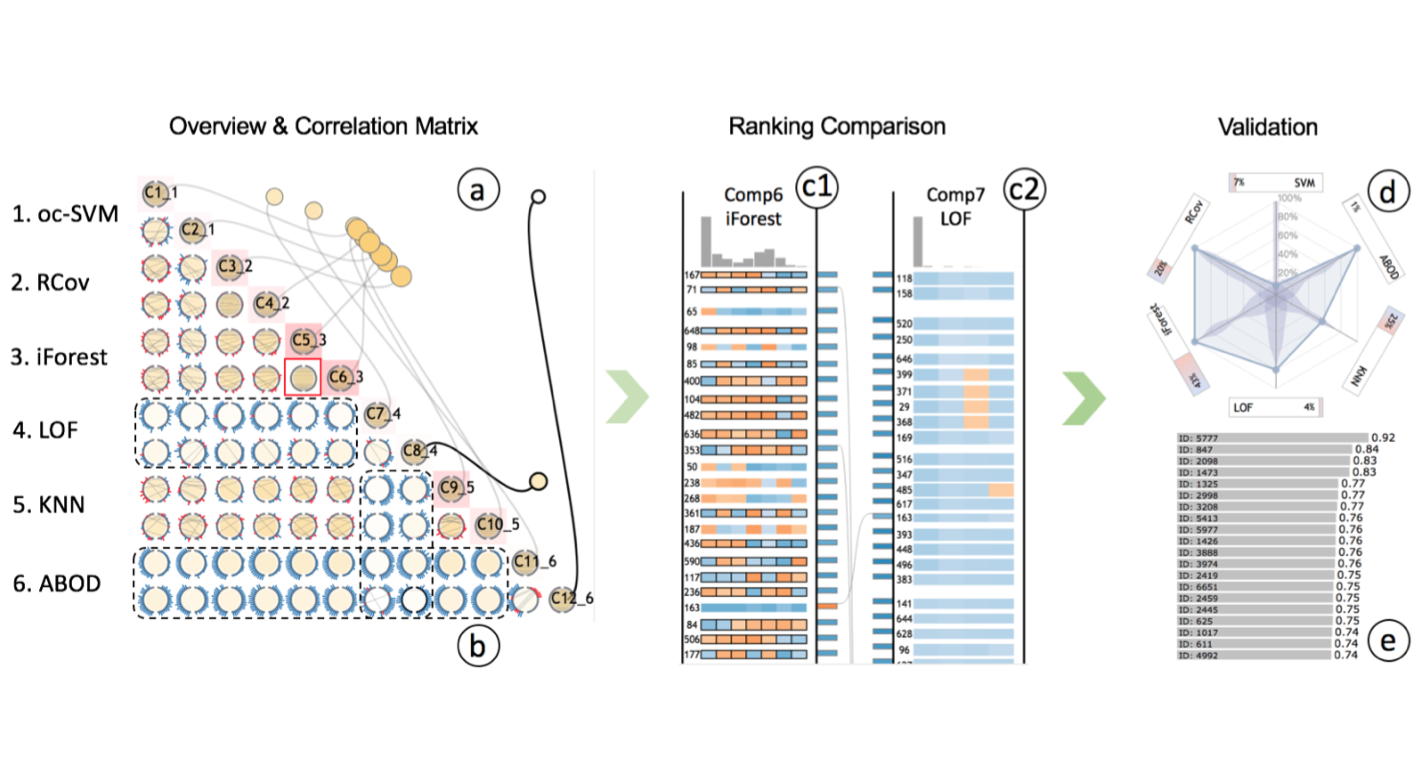 EnsembleLens: Ensemble-based Visual Exploration of Anomaly Detection
Algorithms with Multidimensional Data
Ke Xu, Meng Xia, Xing Mu, Yun Wang, Nan Cao
TVCG VAST IEEE Transactions on Visualization and Computer Graphics, 2018.
Download: [pdf][video]
ECGLens: Interactive Visual Exploration of Large Scale ECG Data for Arrhythmia
Detection
Ke Xu, Shunan Guo, Nan Cao, David Gotz, Aiwen Xu, Huamin Qu, Zhenjie Yao, Yixin Chen
CHI Proceedings of the SIGCHI Conference on Human Factors in Computing Systems, 2018.
Download: [pdf] [video] [video (long)] Best Paper Honorable Mention (top 5% of all submissions)
Infographic, Automated Design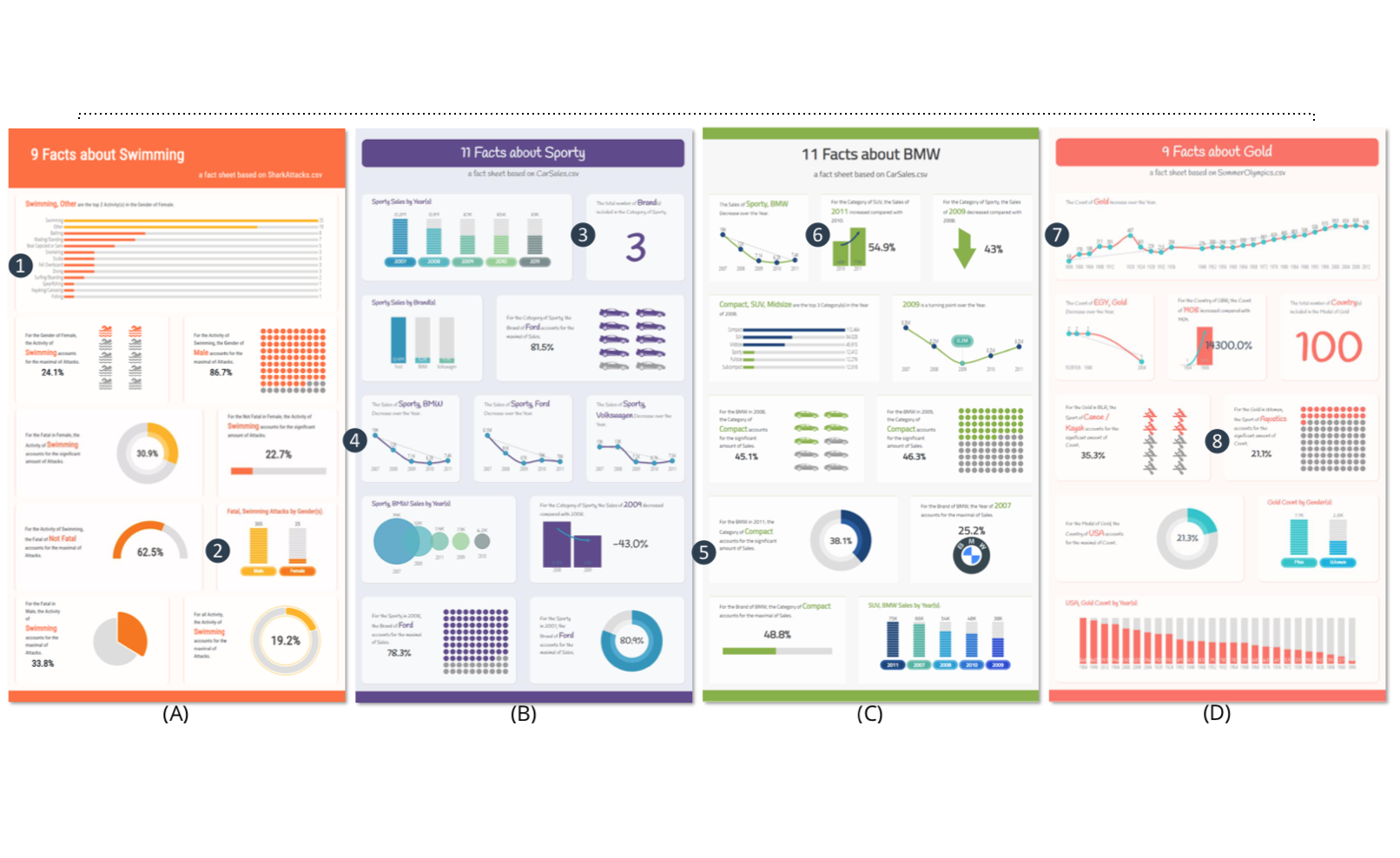 DataShot: Automatic Generation of Fact Sheets from Tabular Data
Yun Wang, Zhida Sun, Haidong Zhang, Weiwei Cui, Ke Xu, Xiaojuan Ma, Dongmei Zhang
TVCG InfoVis IEEE Transactions on Visualization and Computer Graphics, 2019.
Download: []
Event Sequence Data Analysis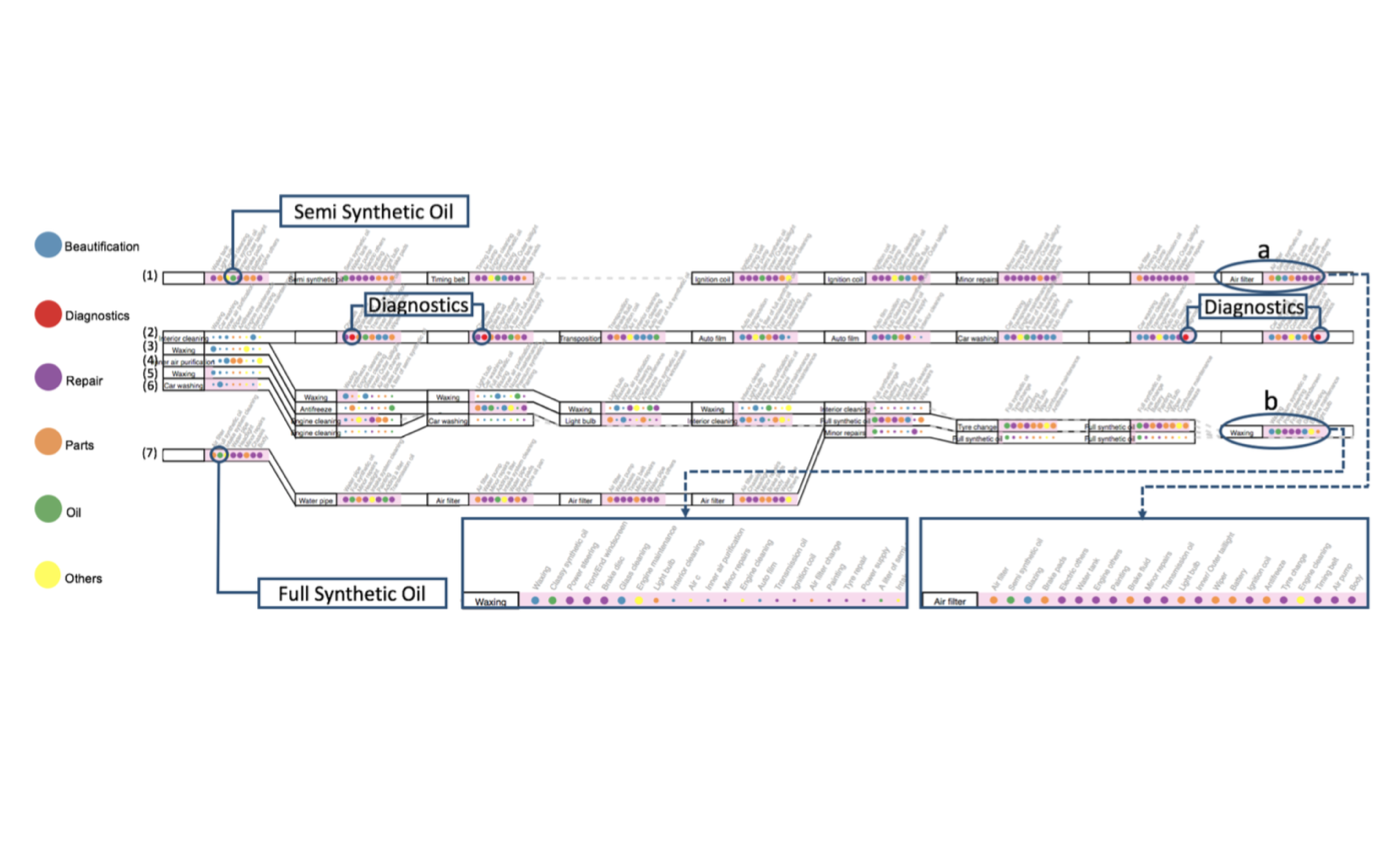 EventThread: Visual Summarization and Stage Analysis of Event Sequence Data
Shunan Guo, Ke Xu, Rongwen Zhao, David Gotz, Hongyuan Zha, Nan Cao
TVCG VAST Proceedings of the IEEE Visual Analytics Science and Technology, 2017.
Download: [pdf]